Fief Gentil and Culoison mill
⑪ Fief Gentil and Culoison water mill, private property
In this beautiful area, the grain mill operated till 1959 thanks to the waters of the Vaugerin stream.
| | | |
| --- | --- | --- |
| « | To go to stage ⑫ → Follow the path on the opposite bank along the stream as far of the wash house. There are very few remains of this washhouse, particularly as to its appearance, apart from the description made of it in the archives of the Bléré hospice. | » |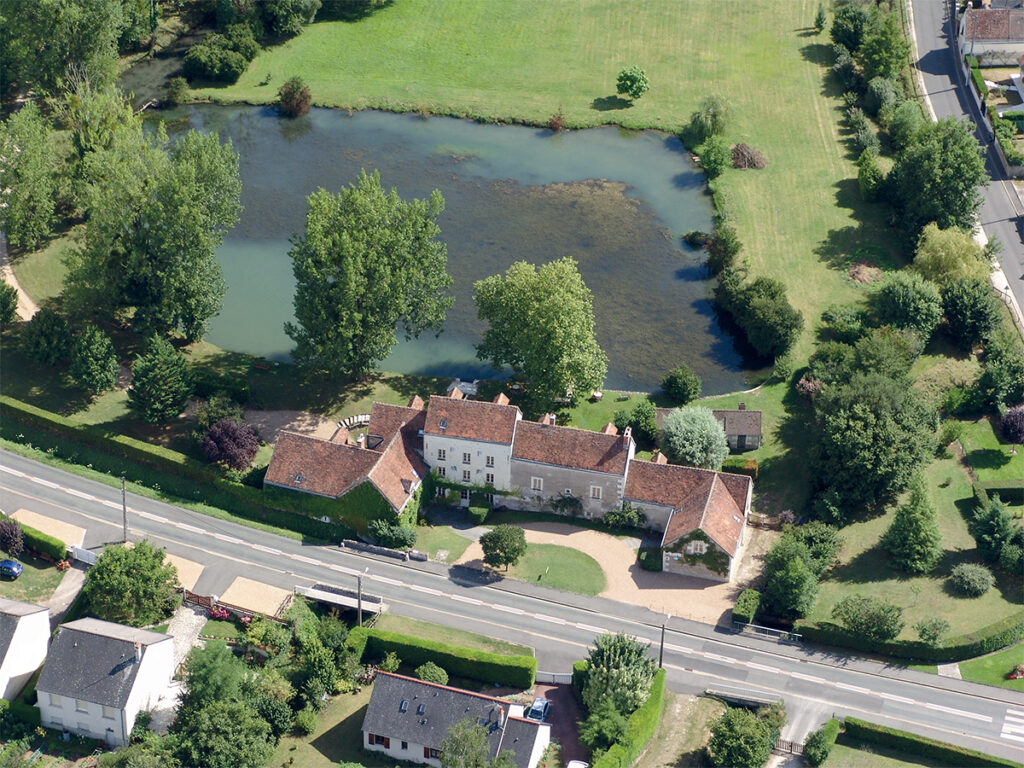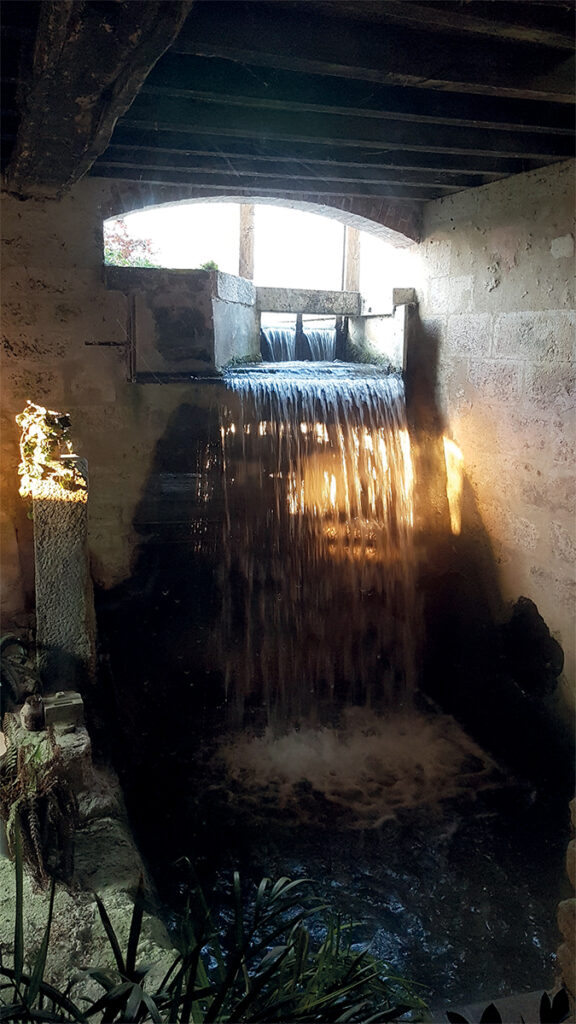 Fief Gentil was first mentioned in the twelfth century when it belonged to Robert Marques, Lord of Chenonceau. In 1250 the Marques family, a former family of Touraine lords, owned many territories (fiefs) around Bléré. At the time of the Marques the fief Gentil in Bléré was owned by the Lords of Chenonceau and in 1514 finally came under the jurisdiction of Chenonceau.

This fief was nothing more or less than 25 acres scattered in Bléré and the surroundings. The land and mill of Culoison were the main part. So the fief was the legal entity, distinct from the mill which was one of its components.

The mill was divided up from the fief in the thirteenth century and sold in the seventeenth to the lord of Bléré. Until the Revolution it was annexed to Bléré land – it was then rented to millers either with communal mills on the bridge or alone.

Today's cereal mill probably dates from the twelfth century.
Located on the Vaugerin stream it was in use, with three pairs of grindstones, until 1959. Its paddle wheel was fed from the pond situated behind the mill by a headrace channel, the gate allowing the water necessary for its function.
© Photo : droits réservés
Quiz
On which river stands the mill ?