Le Grand-Logis
⑯ Le Grand-Logis
Only a small part of the original castle remains. A wing of the building, the commons and the park, were pulled down to make place for the primary school.
| | | |
| --- | --- | --- |
| « | To go to stage ⑰ → Facing the Grand-Logis, go down rue Madame which leads to Mail Victor Hugo. On the mall, heading towards the rue de Loches and its shops, you can see on your left, over the tops of other houses, the roofs of Bois-Ramé. | » |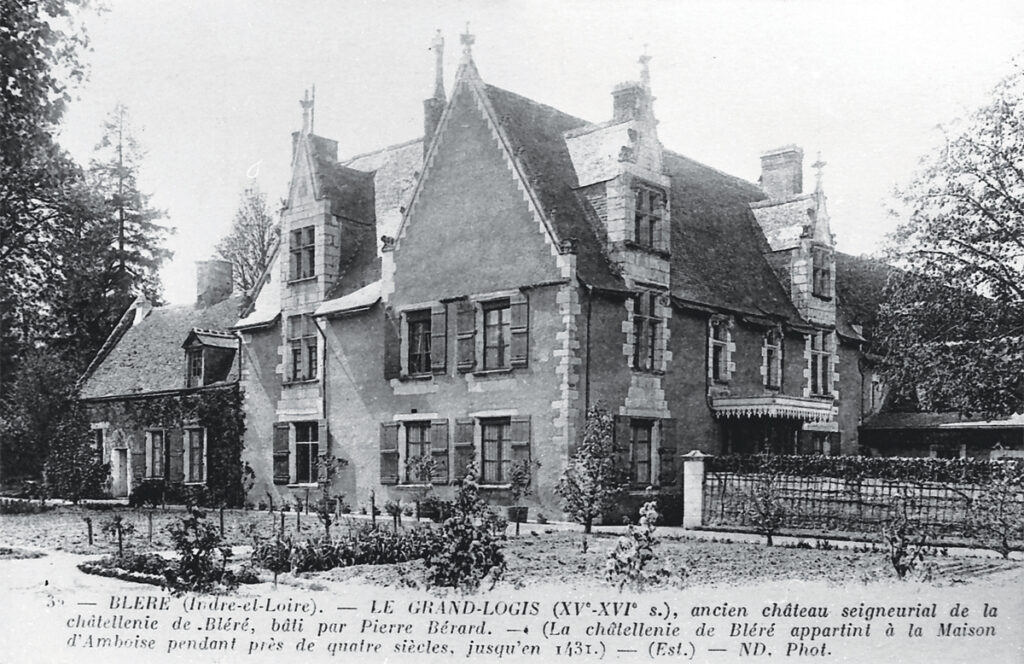 This former manor house was built for Pierre Bérard, a king's knight and maître d'hôtel soon after he became owner of Bléré land on 14 July 1446. Built outside the city walls, today almost nothing remains from the original château. In fact the perpendicular wing to the remaining building as well as the outbuildings and the park were destroyed when the primary school was built. The entrance used to be to the north of the property via rue Madame, so called after Louise de France, the youngest daughter of Louis XV.
This 'Grand-Logis' was also named 'Châtellenie' as it was the headquarters for Bléré Castellany (comes from ancient Latin and was the HQ for the area of land controlled by, in this case, Pierre Bérard in Bléré) before the Revolution.
During World War II the Grand-Logis – owned by a Jewish family – was requisitioned by the Germans to set up their offices and administration. After the war, the family recovered their house back and sold it to the town in 1950.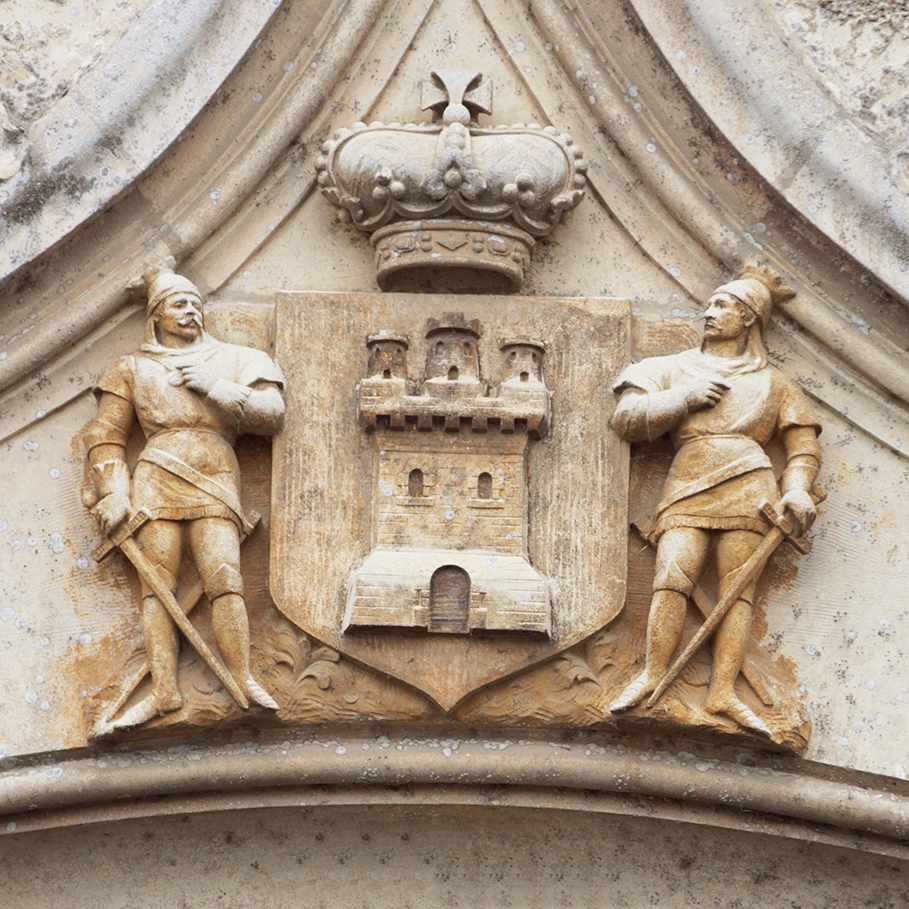 Quiz
What is the other name for the Grand-Logis ?